While theatrical outings were both plentiful and eventful, new releases took a back seat in 2018 as my service to physical media became the higher priority. Needless to say, we were treated to some fantastic films between all the online over-hype and Australia's blink-and-you'll-miss-it release schedule. Here are my 'Top Five' selections for the year that was; click the links to read my full review.
It's truly puzzling how Drew Goddard's eagerly awaited second feature bombed so hard, consider the generally positive reception. Bad Times at the El Royale is a wild genre throwback with magnificent cast and soundtrack that I advice jumping on when the Blu-ray lands on shelves.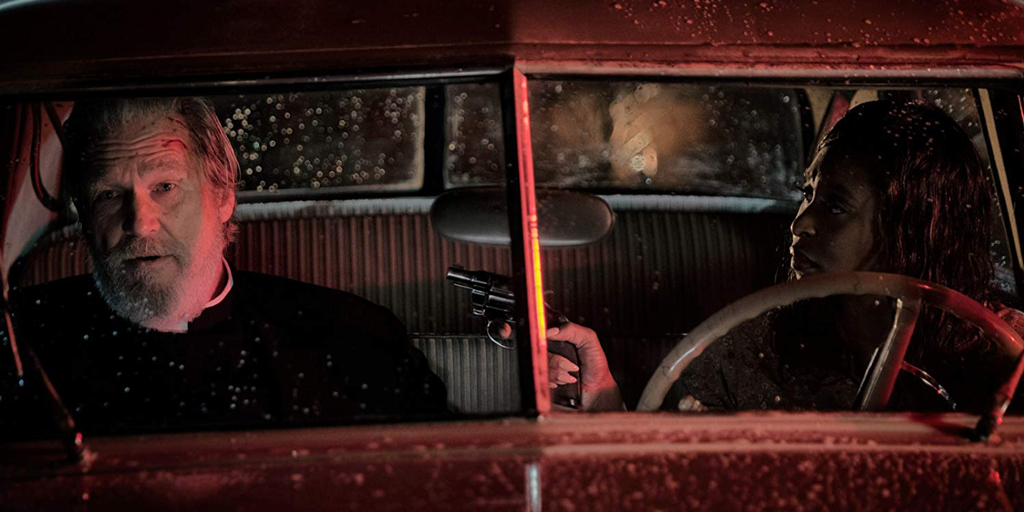 2. BlacKkKlansman
Watching a Spike Lee Joint in a cinema setting is one thing I can finally cross off my 'budget list' and I'm glad it was BlacKkKlansman, a film proving that Brooklyn's favourite director has finally mellowed, somewhat. Based on actual events, this stylish biography crime-drama is an appropriate middle finger to the infamous KKK.
Charlize Theron as a mother on the brink is a sight to behold in what is a beautifully crafted and well-written comedy-drama from Jason Reitman and Diablo Cody. Despite nabbing a Gold Globe nomination for Best Actress (Musical or Comedy), I suspect Tully will go mostly overlooked during this year's award seasons.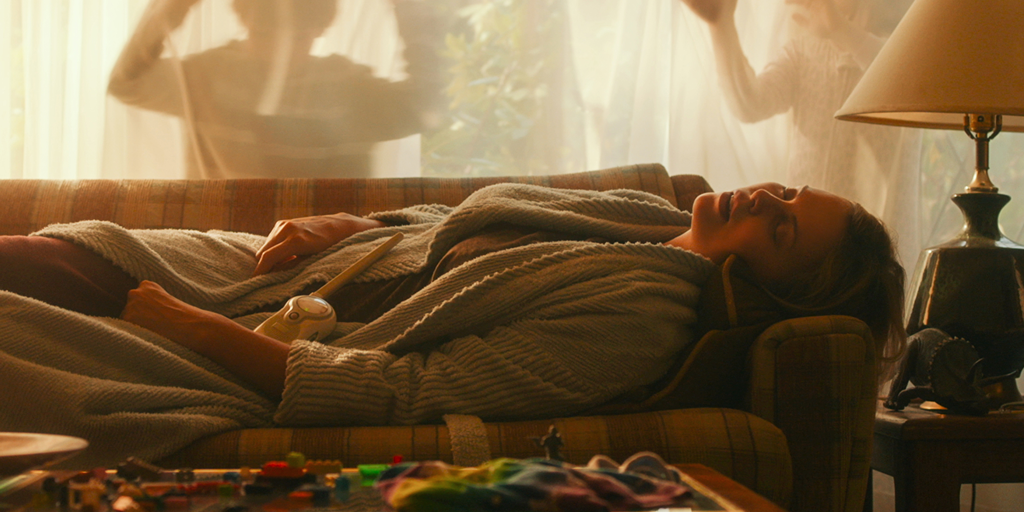 4. Upgrade
Unfortunately I missed Upgrade in theatres as I'm sure a lot of people did, but thanks to a quick turn-around on home media I recently enjoyed it in the comfort of my own home. Filmed on location in Melbourne,Australia, this razor sharp sci-fi action unfolds in a world where technology controls nearly all aspects of life, taking audiences down a dark and treacherous road.
Marking my final cinema excursion for 2018 was the Boxing Day new release Vice, a stylized, satirical and unconventional biography comedy about the ultra-ambitious Vice President Dick Cheney, portrayed by immersive method madman Christian Bale.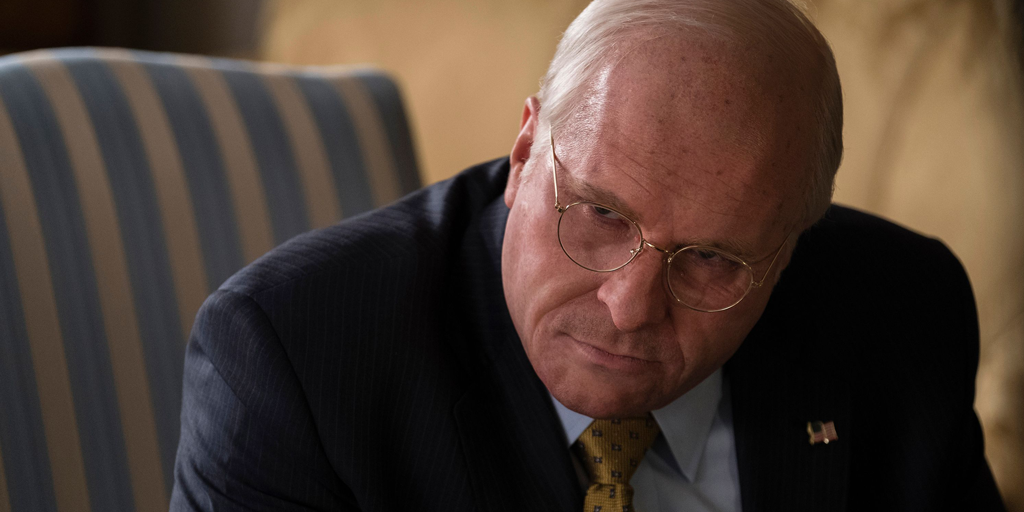 Honourable Mentions:
Disney are now re-thinking their strategy for future Star Wars installments due to Solo failing to meet box-office expectations. However, fan reception was generally favorable and continues to be following the subsequent home media releases. To put it simply, Solo is a fun and perfectly enjoyable film without agenda or per-occupation, it aims to please.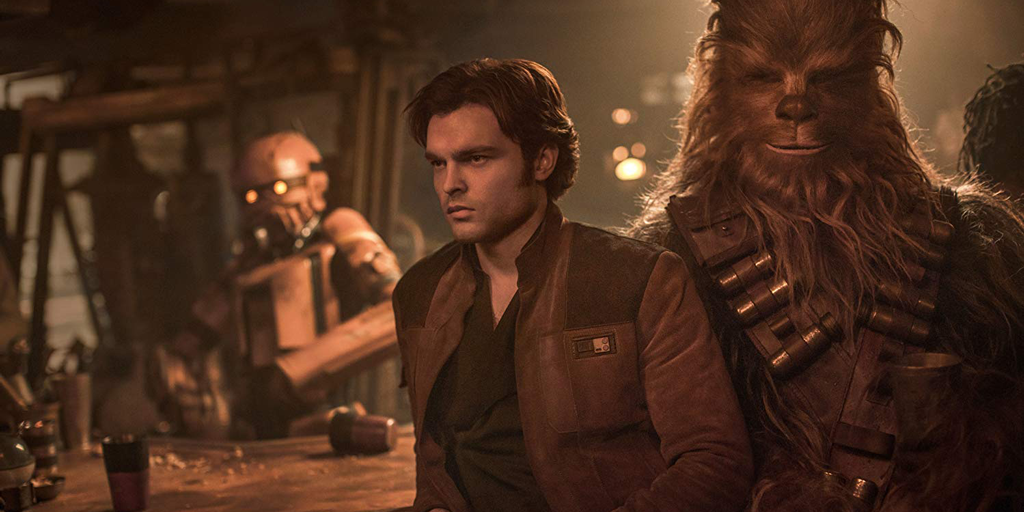 Stephan Elliott's outrageously semi-autobiographic summer comedy that taps into Australia's cultural cringe, via reckless parenting, adolescent shenanigans and an abundance of Kentucky Fried Chicken. While far from a masterpiece, it comes with Elliott's unique stamp of absurdity and with punishing Australian heat back with a vengeance, I can't think of a better film to revisit.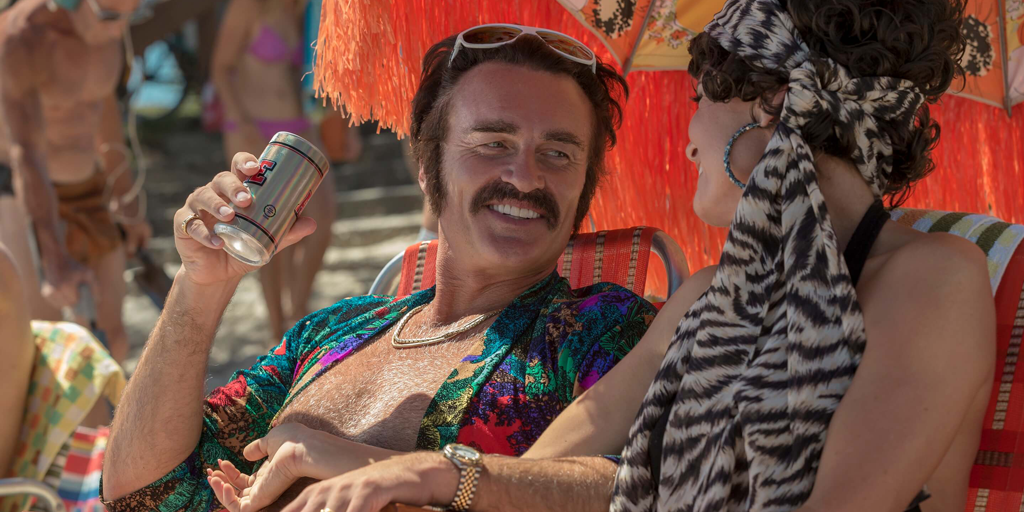 You can follow cinematic randomness on Twitter and Facebook where you'll find all my cinematic exploits. Thank you for visiting!